Lakeside Motors MOT Centre Medway
Lakeside Motors are proud to announce the opening of our second drive through VOSA ATF test lane.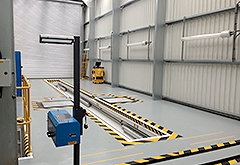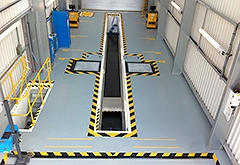 Lakeside Motors based on the Medway City Estate, Strood, Rochester in Kent. Lakeside Motors is a Vehicle Operator Services Agency (VOSA) approved MOT Centre with an experienced and friendly team of technicians and the latest diagnostic equipment.
• Car MOT's
• Van MOT's
• Motorbike and moped MOT's
• HGV MOT's and inspections
• Coach and minibus MOT's
• Motorhome MOT's
• Vintage vehicle MOT's
• Custom built vehicle MOT's
• Catalyst & diesel testing
• Tachograph Calibration Centre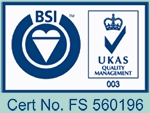 Lakeside Motors can also MOT bespoke and custom made vehicles. As well as vintage cars, bikes, buses and lorries.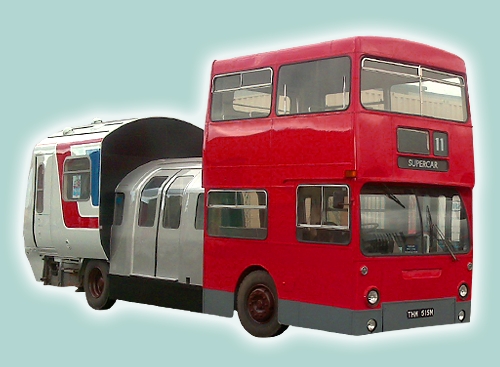 ASD Transport, Neptune Close, Medway City Estate, Strood, Kent ME2 4LT - 01634 726412